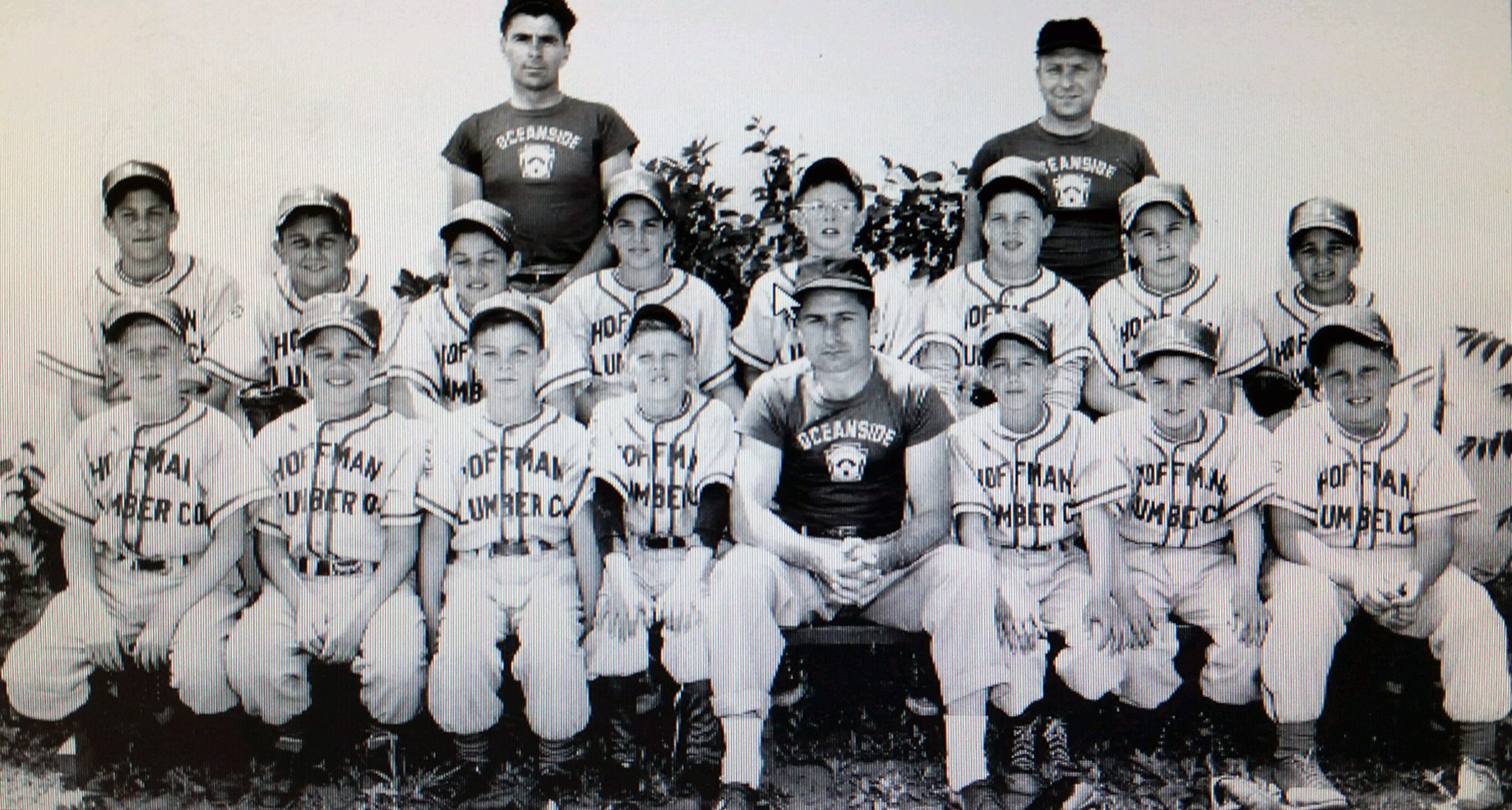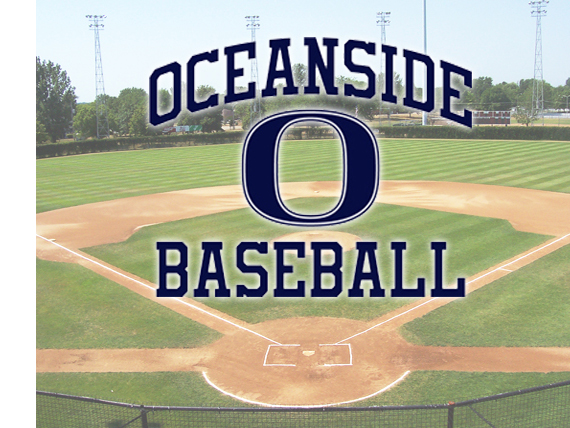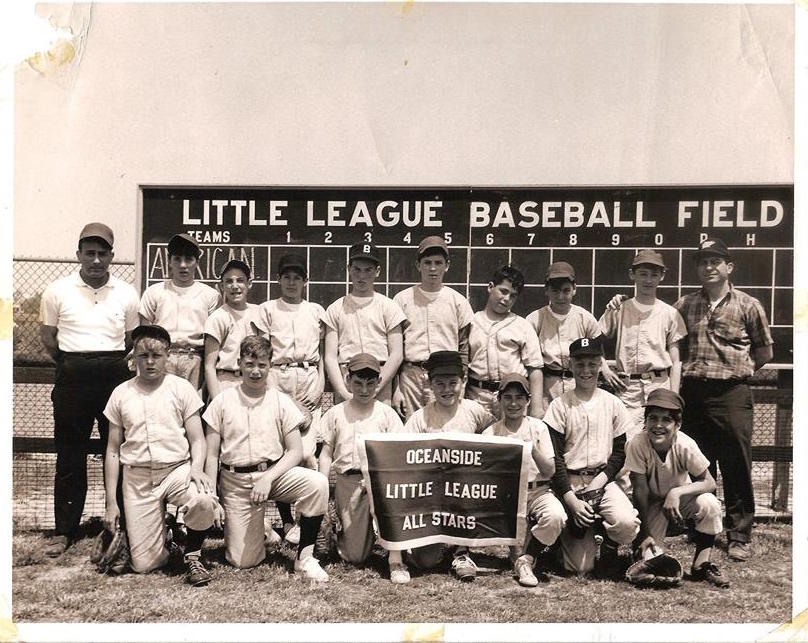 Want to play? Get in touch!
If you would like to join our league next season, sign up or contact us to find out more information.
Email
Our Leagues Enjoy:
12-15 Game Seasons Including Playoffs in the Major/Minor Divisions
Equipment & Facilities Provided
Each child will receive a Team Uniform
Umpires & Administrators


Connect with us:
Oceanside Baseball About Us
Oceanside Little League was chartered in 1951. For quite some time , there were two Little Leagues that called Oceanside home: Oceanside American Little League and Oceanside National Little League. Both leagues operated independently and achieved success separately; often times they would find themselves opposing each other in the various Williamsport Tournaments within the same Little League District. Starting with the 2015 season, the two leagues merged under the "One Town - One League"  mantra to form a playing arrangement within District 30 - Section 6 of the New York State Little League. Across all divisions of play, former American League and National League players were drafted onto the same teams to form Oceanside Baseball. The immediate impact was a better level of play across all divisions throughout the entire league. The long term impact will be seen as we enter the Williamsport Tournaments as a combined entity and produce unprecedented results. No longer will Oceanside be pitted against Oceanside.
Oceanside Baseball offers baseball programs for boys and girls starting at age four. The baseball experience continues throughout the various levels of play up to and including age sixteen and, in some cases, beyond that age group depending upon interested participants. Starting at age 10, some selected participants are chosen to form a "Williamsport" team for entry into the age specific Little League tournaments to represent our community and continue with each level of play through our Seniors Division.
Summer and autumn baseball is also offered. At Oceanside Baseball, we utilize these seasons as Training and Development seasons. We normally have the players participate in the division level that they would be playing in the following spring. We feel that this allows the managers and coaches to introduce the next level of play and its new rules to the players so they are accustomed to the new level by the time the competitive spring season is played. We've also found that the summer and autumn baseball program is an excellent opportunity for the players to "try out" new positions for themselves or to simply focus on their usual and more familiar position as a way to improve.