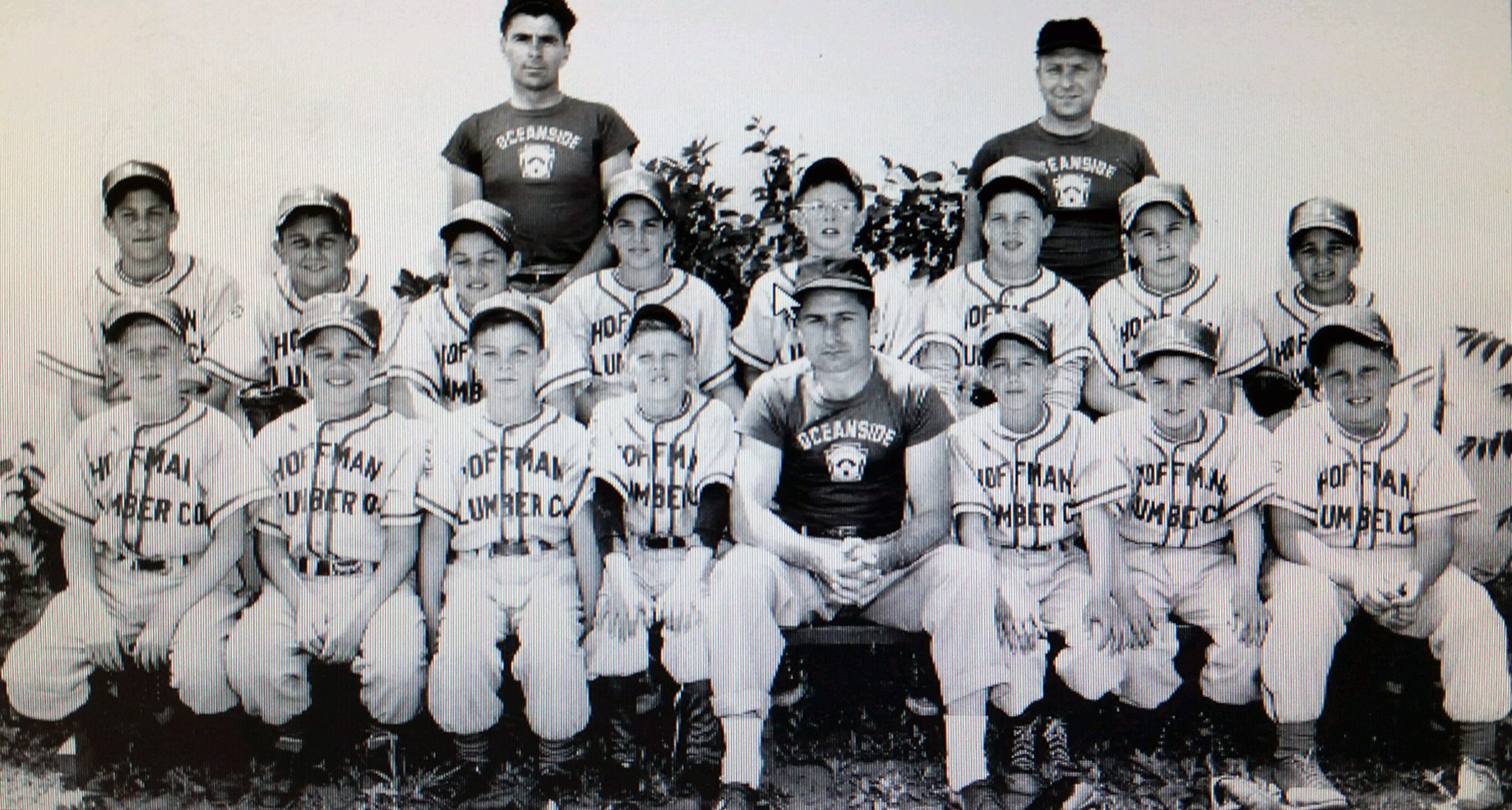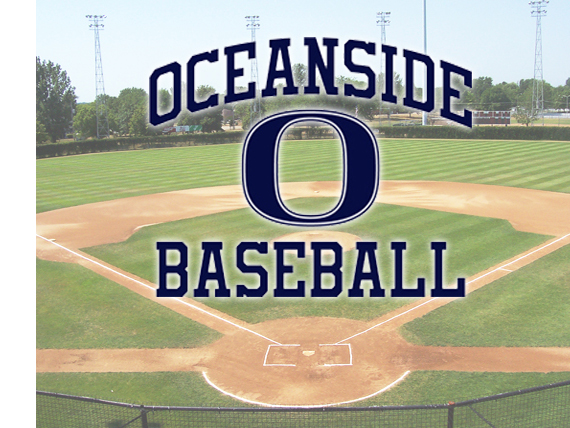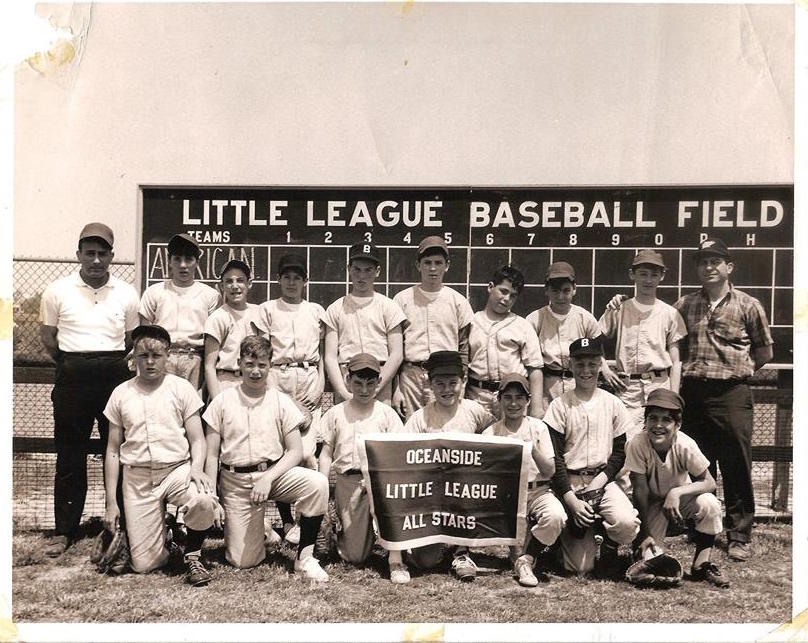 Latest Updates:
Want to play? Get in touch!
If you would like to join our league next season, sign up or contact us to find out more information.
Email
Our Leagues Enjoy:
12-15 Game Seasons Including Playoffs in the Major/Minor Divisions
Equipment & Facilities Provided
Each child will receive a Team Uniform
Umpires & Administrators


Connect with us:
We are proud to announce that Oceanside LL has teamed up with the Brooklyn Cyclones to put together a fantastic experience for the parents and players of Oceanside LL.  On July 2 nd, the Brooklyn Cyclones are scheduled to play a game at 1:00 PM.  Tickets are being released to the players, families and friends of the Oceanside LL at a special value of $16 per ticket in which $6 of each ticket will then be donated back to the league so that we can continue to reinvest in our town and strive to become the best Little League on the south shore.  As part of this package, the Brooklyn Cyclones have guaranteed us the following in addition to a great ball game:
-        A Brooklyn Cyclone hat for every ticket holder
-        The ability to run the bases after the game is over
-        Oceanside LL will have sole access to the field after the game so that the kids can run  around, play catch, etc... on a professional baseball field
-        Meet and greet with some of the Brooklyn Cyclone players
-        A message on the scoreboard welcoming the Oceanside LL
This will be a once in a lifetime experience for many of these children so we hope that you will be able to join us for a day of fun at the ballpark.  Let us do our best and try to pack the stadium and show everyone what Oceanside baseball is really about
If you would like to take part in this experience, you can purchase tickets directly on the Oceanside LL website. 
We look forward to seeing everyone on the field, please click on link below
https://groupmatics.events/s/email/Oceansidelittle0